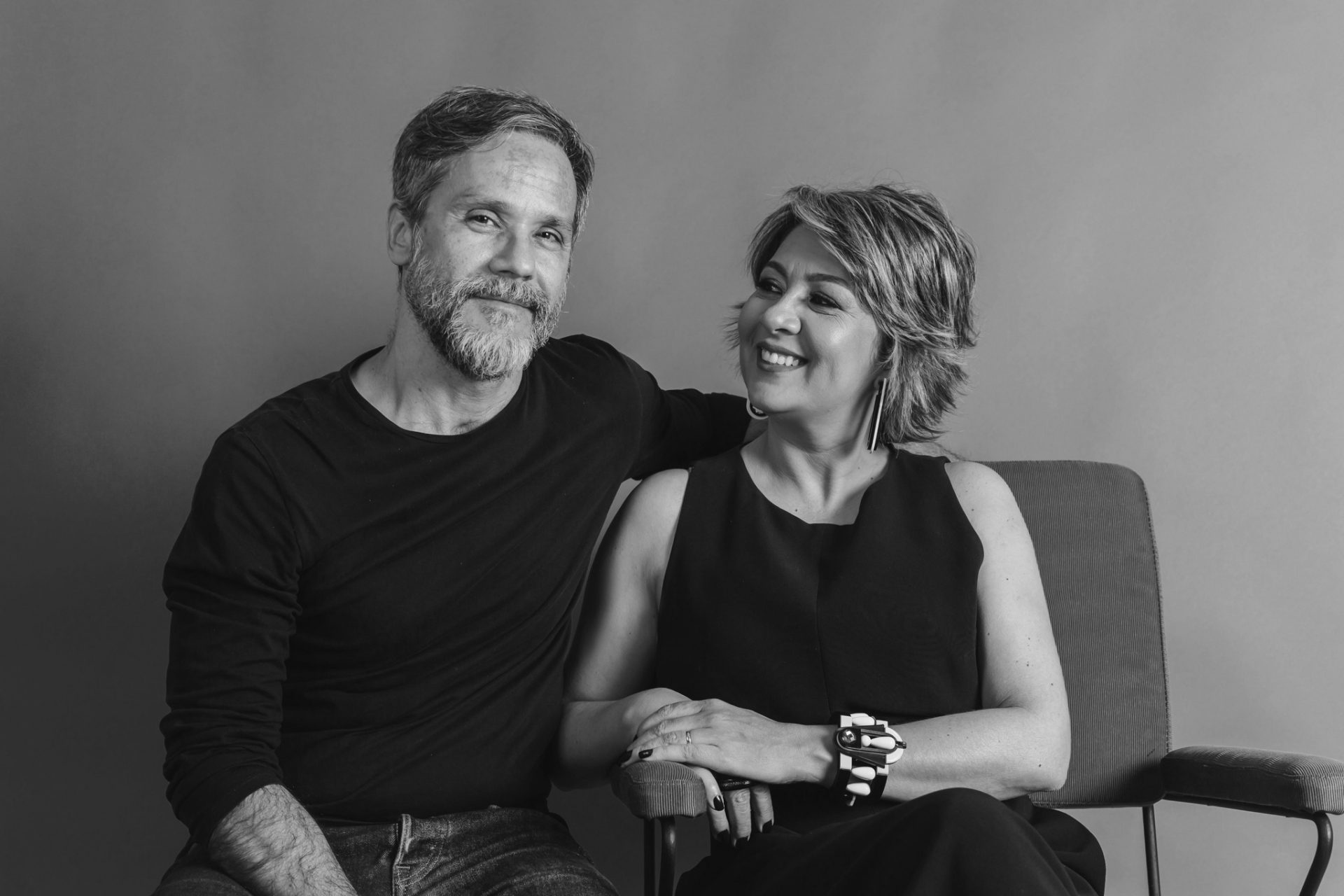 Gissa Bicalho was born from the desire of its founder to transform possibilities into realities. It is a Brazilian brand that has been developing acrylic accessories for over 20 years. Its pieces are exclusive, produced by hand, having as a differential the rich mixture of materials and colors. The brand values the authenticity of its pieces and innovation in terms of design and new formats. The creation process is based on careful research of trends, as well as elements of architecture and art. Its goal is to produce contemporary and timeless pieces for unique customers, who value quality and genuine design.
On the skin we write our history.
Wrinkles, scars, spots, tattoos…
On the skin we're able to see the loves we had, bonds we broke, relationships we built, affections, things and people we miss and, also, amulets that give us courage.
The skin is like a book, in which we reveal to ourselves and to others our vision of the world, our attitude towards life and our unique experiences.
In that way, our brand feels privileged to have the opportunity to decorate women's skin, acting as an instrument of connection and communication with the individuality of each one, in a way that, through our accessories, they tell and build their own history.
In this dive in the human skin, we were inspired by the "Old School" tattoos, whose remarkable aspects are the thick and rustic lines and the strong tones without many variations.
Connected to the spirit of time, we feel the desire to reframe this symbol with certainty that it is possible to find hope despite the unknown future, returning to the land that exists in each one of us.
Through that, we manifest the belief that, more than just objects, our accessories symbolizes the affection for our hand-made work and our desire that, through them, each woman can connect, even more, with their own heart.