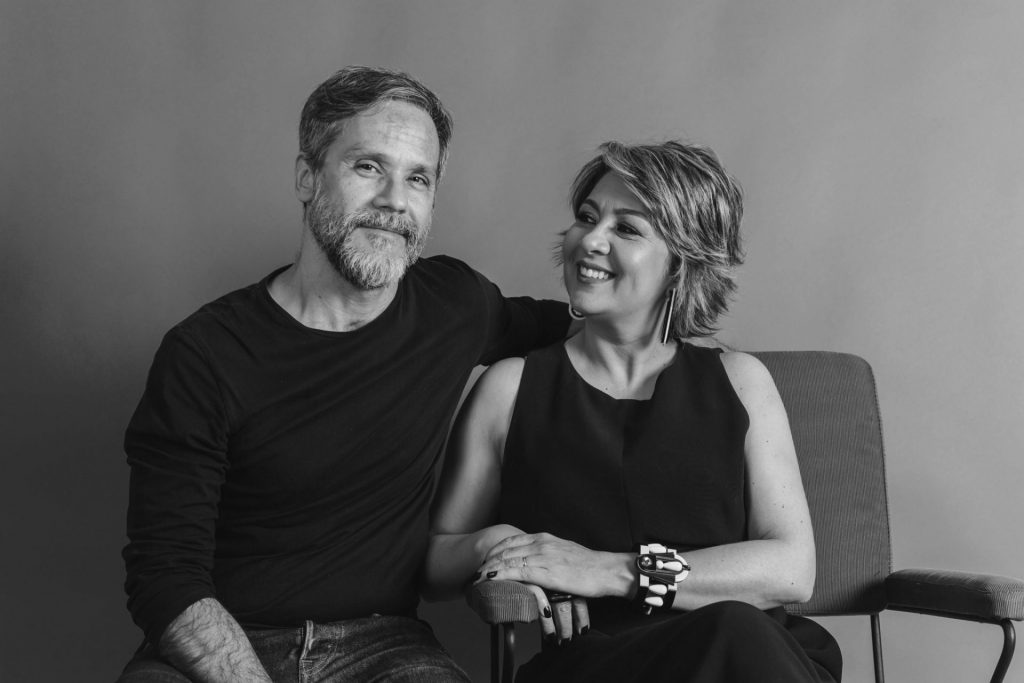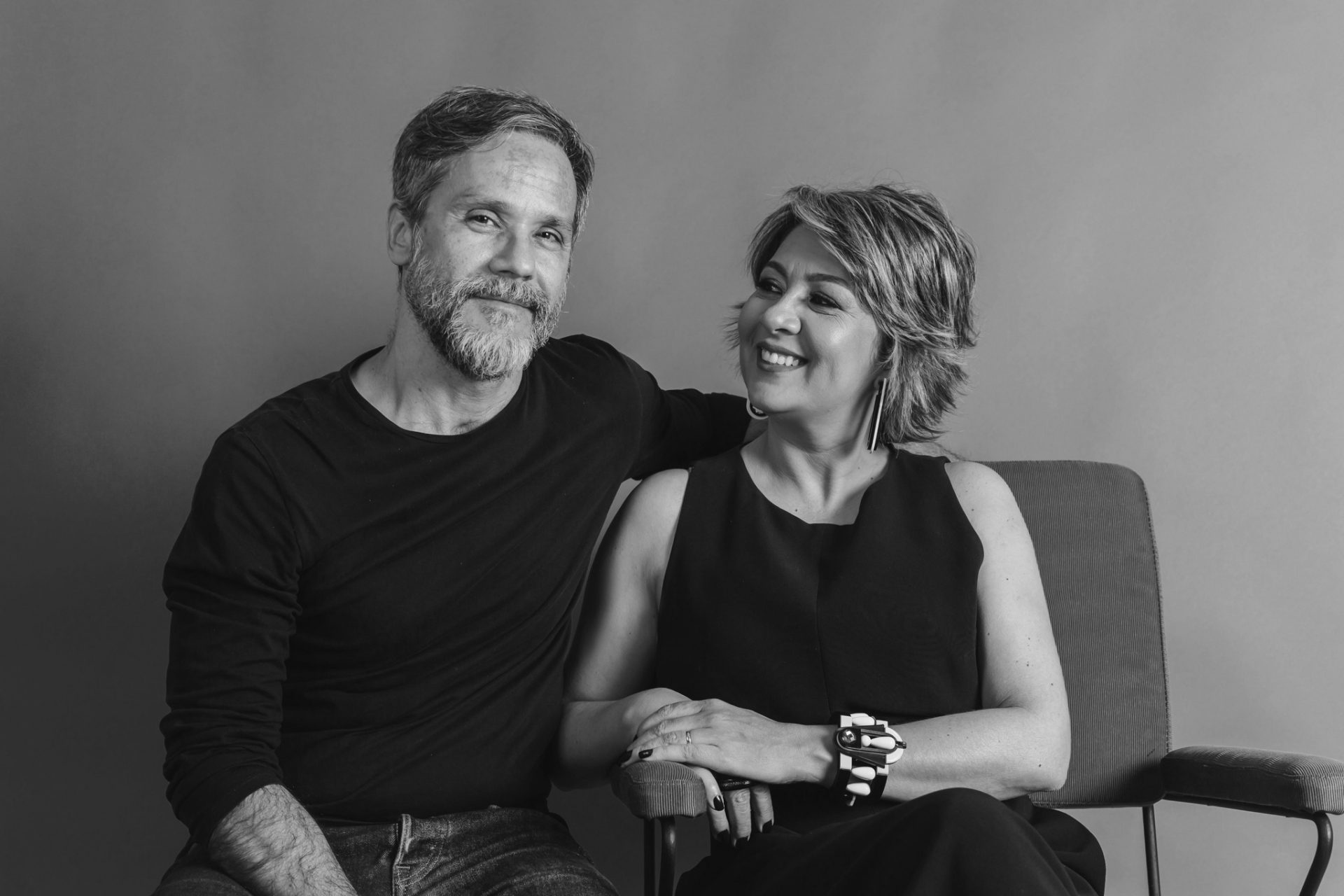 The brand Gissa Bicalho born from its founder's desire to transform possibilities into realities. The Brazilian brand develops accessories in acrylic for more than 20 years. The pieces are exclusive, handcrafted, having as a differential a rich mix of materials and colors. Gissa Bicalho appreciates authenticity of the pieces and innovation of design. The creation process is based on extensive research of trends as well as on architectural and art elements. The goal is produce contemporary timeless pieces for unique customers, which ones value quality and genuine design.
Designers
A plastic artist in love with fashion, especially accessories, Gissa Bicalho launched her first collection 20 years ago trying several materials and with a tireless desire to explore new shapes and volumes. She involved in her business dream your husband José Alberto Bicalho, a biologist with artistic soul and a fantastic spatial vision of the engineering of each piece.
The acrylic is the main raw material of their creations and always fascinates they with its endeless possibilities. With a marvelous creative syntony and a marriage in life, in passion and in business, the couple have been earned space with their innovative creations around the world.